Great People Development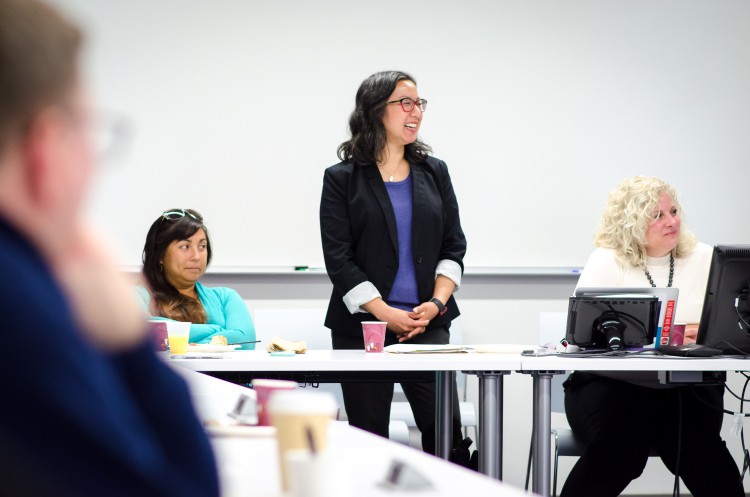 "Putting our people on their path to greatness!"
Campus Life Service's development and training opportunities focus on the people that make CLS a great place to work. Employee performance excellence and career growth is supported through orientation, trainings, and standards that bring out the best in all CLS employees.
Announcements
APRIL IS CLS PEOPLE MONTH
Please visit our People Month homepage to learn about development opportunities ongoing in April.
INTERNSHIP OPPORTUNITY IN RETAIL SERVICES
Retail Services is looking for an intern who wants to learn more about retail and conference center management. This is a great professional development opportunity that will build additional competencies and broaden your CLS experience. The internship is scheduled to begin July 1, 2018 for a 1-year term. Interested candidates should send their resume and cover letter to Jen Dowd at .(JavaScript must be enabled to view this email address) by May 7, 2018. Read the internship details for more info.
Our Core Programs and Services
Career Development Program
Leadership Development Program
Supervisor Competency Certification Program
Training Courses
Tuition Assistance Program
For reference:
UCSF Training Compensation Policy
For additional information or any questions, contact Elicia Rozic, CLS's Great People Development Manager, at .(JavaScript must be enabled to view this email address).