Career Development Program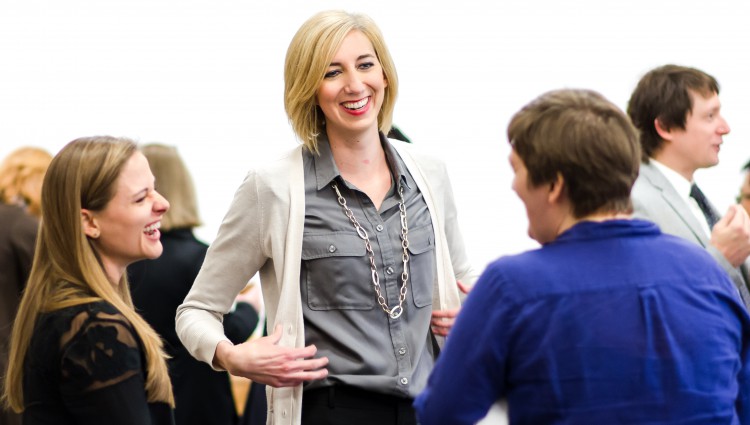 You are in good company when it comes to developing a plan for your career at Campus Life Services and UC San Francisco. Your supervisor and the organization are here to support you.
The first step is to recognize that you are responsible for actively managing your career. Your supervisor is responsible for encouraging and supporting you and finding the best match between your talents and the needs of campus. The University is responsible for creating and providing opportunities for growth based on performance, talent, and potential and for encouraging mobility between job families and departments.
The next step is to complete a CLS Career Development Form. Be sure to set development goals and activities that are specific, measurable, action oriented, realistic and timebound. We've provided a sample Career Development Action Plan to help you get started along with a Career Development Packet of Instructions.
We understand that career growth and development is essential to employee engagement. CLS is committed to developing talent and leadership in all employees. There are many paths to career success and there are resources available to help you.
Below, you'll find some helpful links to guide you on your career journey. Remember, when it comes to developing a plan for your career here at CLS and UCSF, we're here to help.

Questions?
For more information, contact: Elicia Rozic, Great People Development Manager, .(JavaScript must be enabled to view this email address)