Training Courses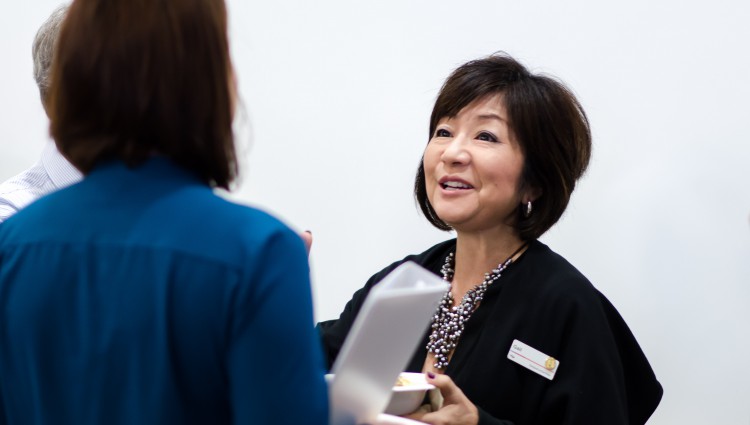 Campus Life Services offers a variety of training courses designed to enhance knowledge, skills, and core competencies that employees need to be successful in Campus Life Services at UCSF.
CLS Training Courses
CLS New Employee Orientation
Overview of CLS's & UCSF's missions; safety and quality service; and PRIDE values.
In-person session:
TBA at Mission Bay campus. More info: .(JavaScript must be enabled to view this email address)
Online completion:
Watch the CLS NEO power point presentation (log into MyAccess, and DOWNLOAD the file in order to view & play audio) and submit answers to some questions.
Required Trainings
Includes Sexual Violence and Sexual Harassment Prevention, Cyber Security Awareness, Ethics, and HIPAA 101. Please click for more information on required trainings.
In-person session:
TBA. More info: .(JavaScript must be enabled to view this email address)
Online completion:
Required trainings are available at the UC Learning Center.
UC Learning Center
The UC Learning Center is a resource dedicated to improving performance for employees at all levels throughout the University. Instructor-led courses and eCourses can be accessed online and are mobile-friendly.
Performance Evaluations
For training and resources, visit the CLS Performance Evaluation Resources page and the UCSF Campus Performance Evaluation Toolkit.
Zoom virtual meeting platform
UCSF Zoom is a simple, all-in-one solution that lets you meet across desktops, mobile devices, and conference rooms. Looking for training on how to use Zoom? Register for live training, watch video tutorials, or refer to other training resources.
Questions?
For more information, contact: Elicia Rozic, Great People Development Manager, .(JavaScript must be enabled to view this email address)