Switching from Plastic to Paper, Carmelina's Taqueria is Helping the Environment One Straw at a Time
---
Published on February 02, 2018
---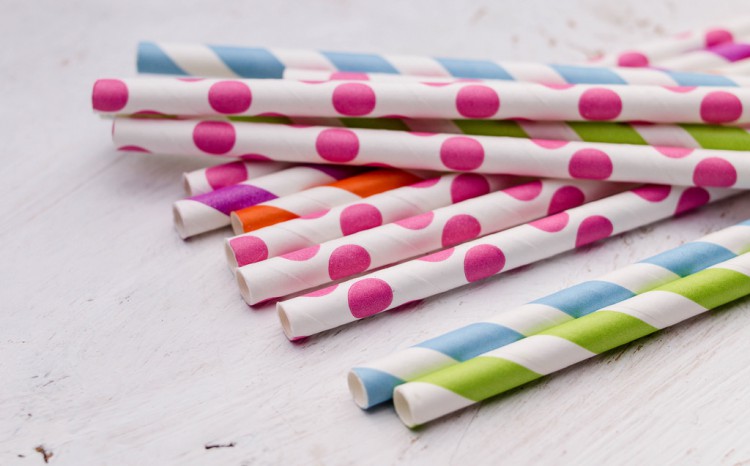 It's estimated that Americans use half a billion plastic straws every day and straws are among the most common plastic items cleaned off our beaches. But beginning Feb. 1, plastic straws are no longer available at Carmelina's Taqueria on the UC San Francisco Parnassus campus.
"I try my best to make sure everything is recyclable or compostable," said Karim Salgado, manager of the popular taqueria. "That's the major reason I switched to paper straws."
Paper straws are biodegradable while plastic straws can take up to 200 years to decompose. While the paper straws are slightly more expensive, Salgado said it's worth the price. "Pricing plays a large role, but I'm happy that I was able to get the paper straws at a really good price after months of negotiating."
For now, only the taqueria has made the change, but Salgado said Carmelina's Café at the Mission Center Building is expected to switch by the end of the month.
"My goal has always been to have fresh products, to be environmentally friendly, and to maintain a price point that is affordable to my customers," Salgado said. "Switching to paper straws helps us meet our goals."