Mission Bay—All New Cardio & Weight Machines Now Here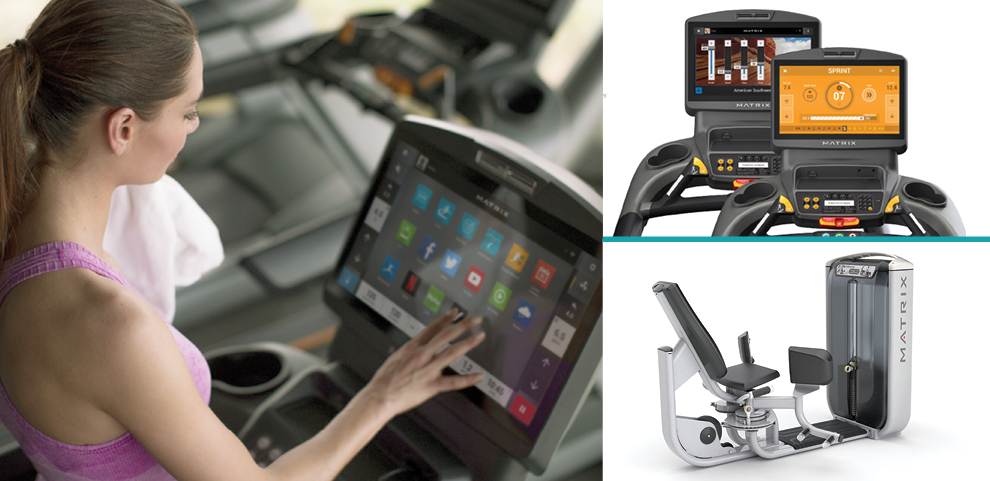 In 2018, we're celebrating 60 years of Fitness & Recreation at UCSF!

To kick off the fun, Bakar Fitness Center just installed four truckloads of new equipment. 70 new cardio machines and a new circuit of weight machines are now ready for your new year's workout. All new cardio and weight machines are also coming to Millberry Fitness Center at UCSF Parnassus in early 2018.
Bakar New Machine Info Sessions
January 10-31
Learn more about the new machines and have your questions answered.
Meet on the first floor fitness area.
Monday 9:00 am, 11:30 am, 12:30 pm, 5:00 pm
Tuesday 6:30 am, 7:00 pm
Wednesday 9:00 am, 11:30 am, 12:30 pm, 5:00 pm, 6:00 pm
Thursday 6:30 am
Friday 11:30 am, 12:30 pm, 5:00 pm