Special UCSF Faculty & Staff Event—Work Out for Free 11/13-18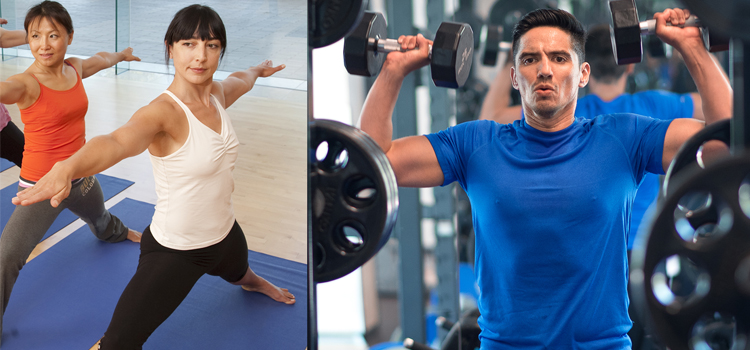 A special event for UCSF staff and faculty. Work out for free, November 13-18.
• Show your UCSF ID and Eventbrite ticket for entry.
• Cardio, weights, pools, basketball, classes, locker rooms, sauna, showers, towel service and more.
• Bring a padlock to secure your belongings.
Bakar Fitness Center at UCSF Mission Bay
1675 Owens Street
Millberry Fitness Center at UCSF Parnassus
500 Parnassus Ave, Level B1
Hours: Mon-Fri 5:30 am-10:00 pm, Sat-Sun 7:30 am-8:00 pm
Faculty and staff receive discounted membership rates. Join by November 30 and get free locker rental in December and January.