Our Communities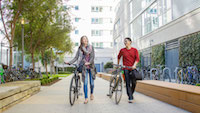 UCSF Housing offers a variety of living spaces at or near our Parnassus and Mission Bay campuses.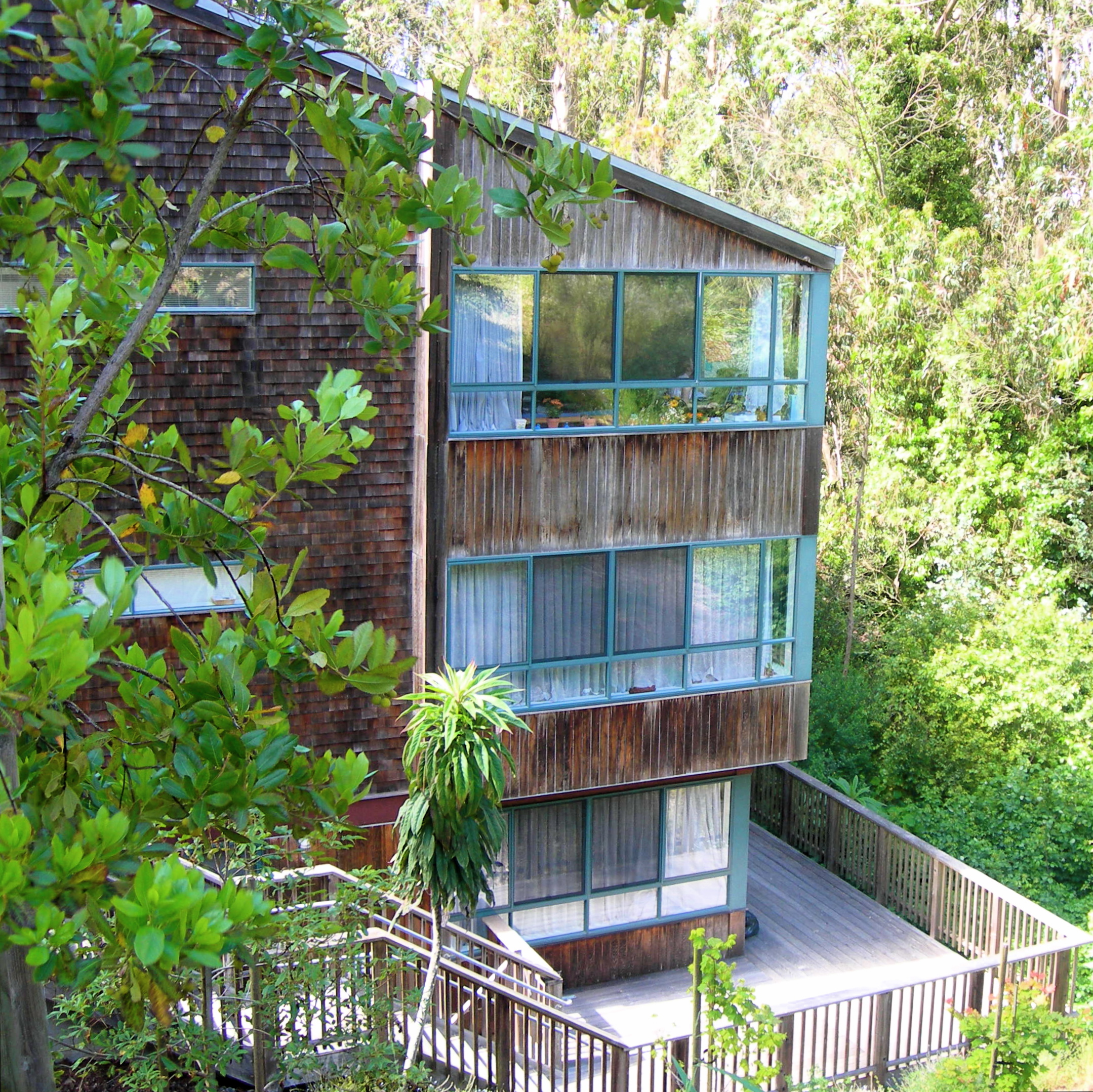 Aldea San Miguel Housing – a quiet community situated on a hill above the Parnassus campus. Aldea is comprised of 1-bedroom and 2-bedroom apartments perfect for couples and families. Aldea also offers 42 Junior 1-bedroom apartments for single occupancy. Available to students, postdocs, residents and clinical fellows only.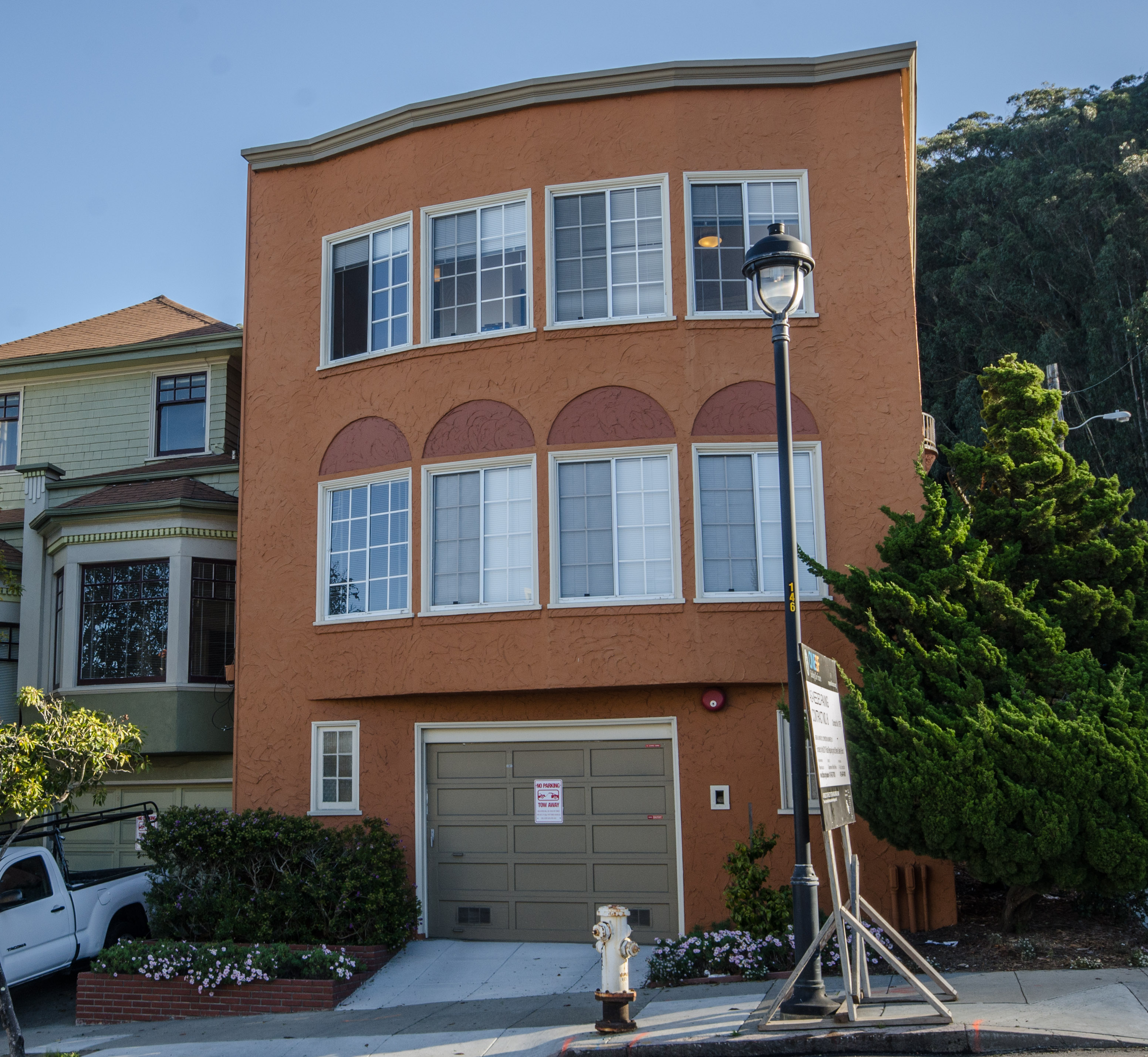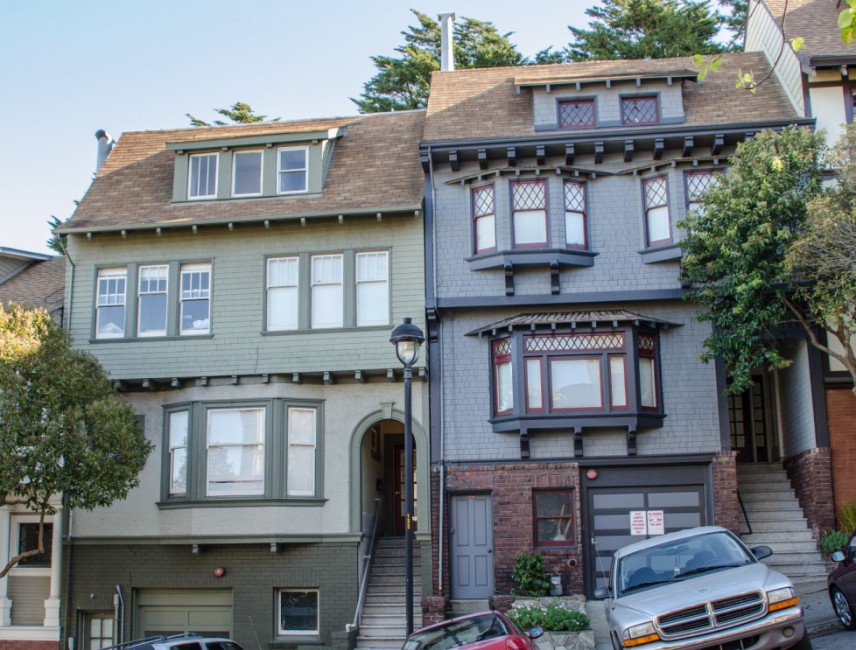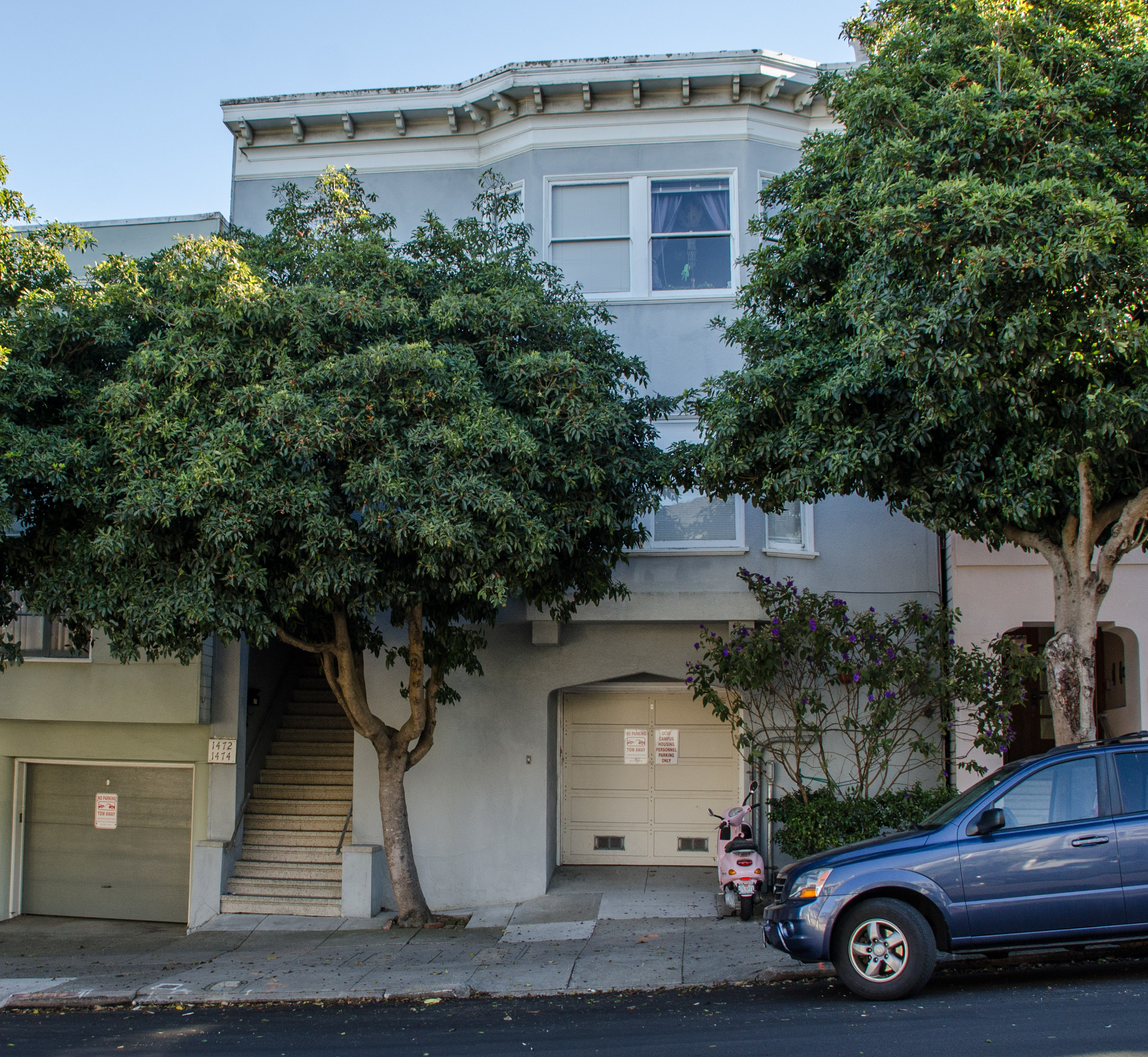 Avenue Housing – a great choice for those seeking a single or shared room in a group house or apartment with other UCSF students and post-docs. Faculty homes are available to faculty only.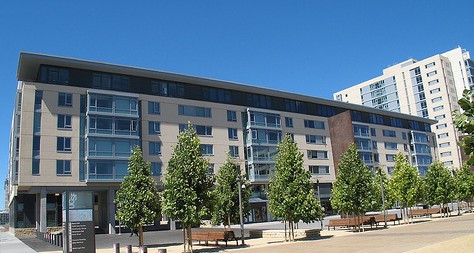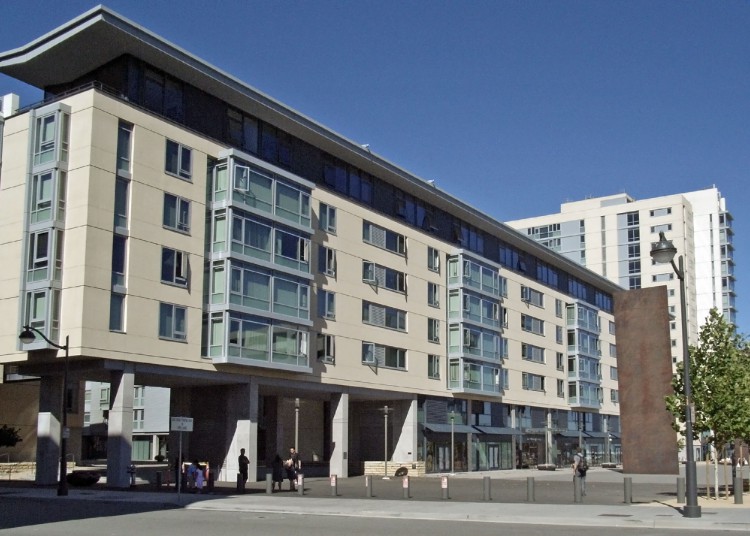 Mission Bay Housing – a 431-apartment complex that is home to the majority of UCSF Housing tenants. Featuring unfurnished efficiencies, studios, 1-bedroom, 2-bedroom, and 3-bedroom apartments with multiple floor plans, plus an option to rent a single room in a 4-bedroom group apartment. Mission Bay Housing is for Students, Postdocs, Residents, Clinical Fellows, and Faculty.


Faculty Housing – a limited number of unfurnished houses, flats and apartments at the Mission Bay and Parnassus campuses are available to faculty members. The accommodations and amenities vary significantly. We recommend that you contact us directly to discuss the availability of options.
Amenities & Services
For a quick reference, this document lists all our services offered at each location.
Term Limits
Please be advised that UCSF tenants are subject to 2-year term limits in campus housing. After staying in your assignment for 24 months, you will be required to move and find alternative housing accommodations. Term limits are cumulative in a lifetime, regardless of university affiliation or break in tenancy.
Accessible Housing and Disability Accommodations
Applicants with disabilities, including those who need a service or support animal, should indicate this on their Housing Application. Housing Services attempts to make accommodations for qualified applicants. Please see our Accessible Housing Policy.
Explore all of our locations and see what UCSF Housing can offer you.
Connect with us on Facebook & Pinterest
Find us on Facebook
Follow us on Pinterest

On Campus Rental Prices
Rates as of July 1, 2017

To download a comparison of UCSF Housing rents to San Francisco market rates click here.
Also compare UCSF Housing rents to comparable institutions click here