Bank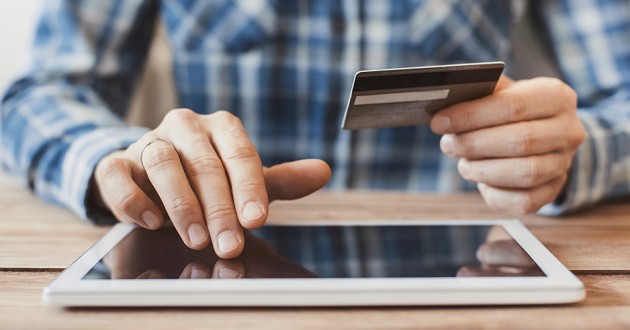 When you need money or account updates fast, you can find conveniently located ATM machines and banking services on campus. Avoid long lines or an off-campus trek with one of our thirteen ATMs from Bank of America, Wells Fargo, or The Golden One Credit Union.

The Golden One Credit Union, with a branch conveniently located on campus, provides special low-interest rate loans and dividend-earning checking and savings accounts for UCSF and California State employees.

A portion of every dollar you spend at a campus vendor helps fund activities, programs, and entertainment to improve your quality of life at UCSF. Find a location near you.

If you have any questions, please contact Retail Services at 415.514.4743 or .(JavaScript must be enabled to view this email address)