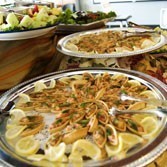 Retail
Retail Services provide on-campus dining, shopping, and banking services to the faculty, staff, and students at UC San Francisco. Our goal is to bring value, convenience, and variety to the UC San Francisco community and enhance the quality of life on campus.
Love Your Vendor
Every time you buy from a campus retailer, your dollars fund activities, programs, and entertainment to improve your quality of life at UCSF.
Cater
Events, conferences, meetings, and celebrations. Breakfast, lunch, dinner, light refreshments, or a buffet reception, our participating UCSF catering partners are ready to serve you. They offer great food and convenient service whether you're hosting your event at Mission Bay Conference Center, the Millberry Union Event & Meeting Center at Parnassus, the Aldea Center on Mt. Sutro, or the UCSF location of your choice.

Introducing America to Go Catering online via Bear Buy!
To place orders on America to Go via BearBuy, sign in through MyAccess.
If you have questions about America to Go and BearBuy, please download the instructional memo.
To funnel catering transactions through America To Go for UCSF Campus users, Supply Chain Management will eliminate Payment Request Forms for after-the-fact catering orders. Beginning December 1, all catering transactions (excluding Moffitt Catering) will need to go through America To Go.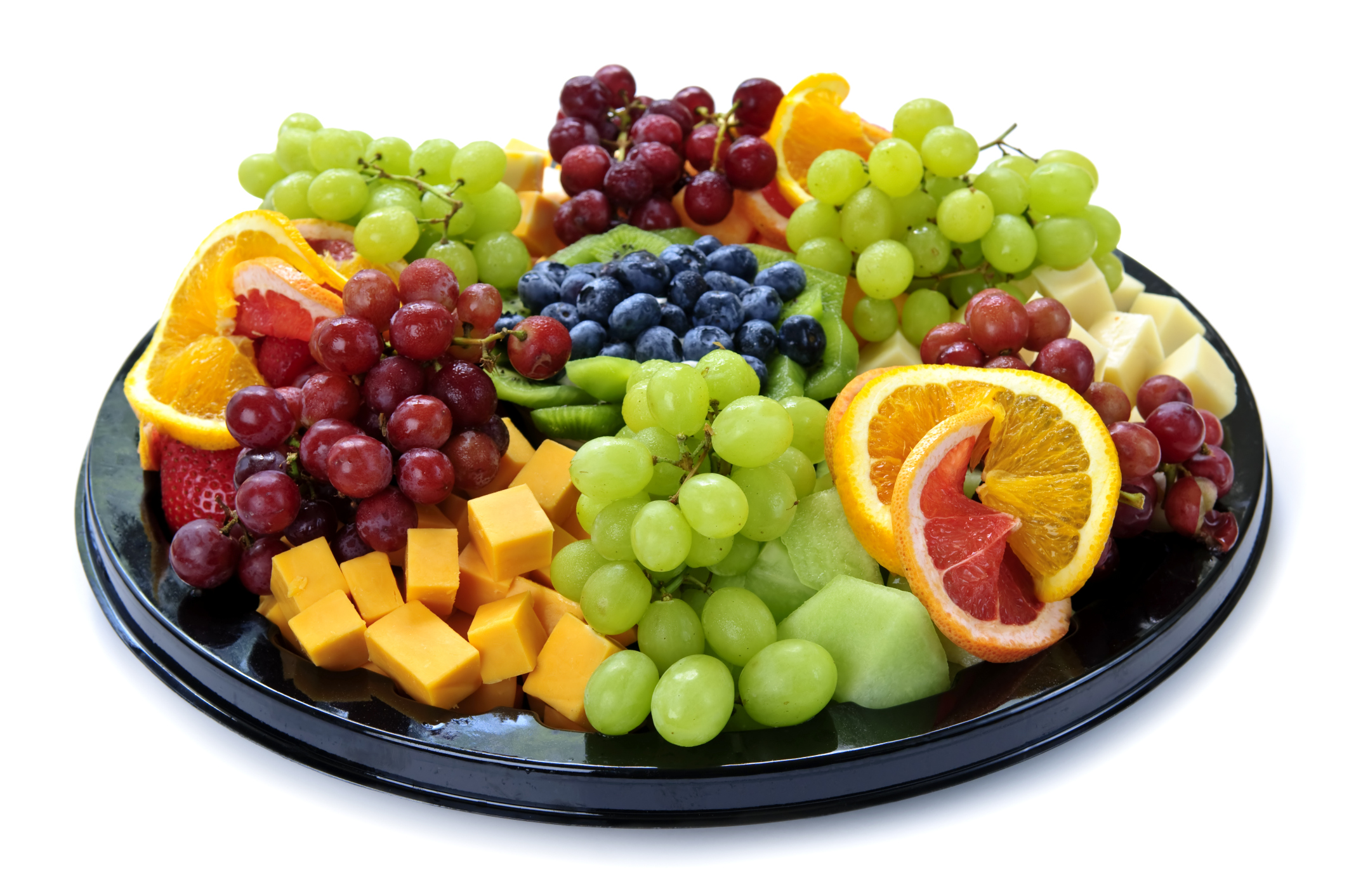 Use America to Go to order from the following UCSF Restaurants
Cafe 24
Cafe Bellini
Caffe Terzetto
Carmelina's Cafe
Carmelina's Taqueria
Jamba Juice
Ladle & Leaf
Palio Caffé
Publico
Panda Express
Peasant Pies
Subway
The View

For more information, please contact Retail Services at 415.514.4743 or .(JavaScript must be enabled to view this email address)
Quick Links
News & Specials
Walgreens to Open New Pharmacy at Mission Hall on Jan. 27
Steve Simon is as excited for the Jan. 27 soft opening…
Read more >>
Ladle & Leaf's locally sourced fare breathes new life into old UCSF gathering place
On January 11, Ladle & Leaf, an evolution of San…
Read more >>
UCSF Campus Store Opens in Millberry Union
A new 900-square-foot UC San Francisco Campus Store…
Read more >>
At Your Campus
View Retailers at Your Location
Download a Guide to Campus Retailers. Here you'll…
Read more >>
Find Us
Find Us at Your UCSF Location UCSF is a multi-campus…
Read more >>