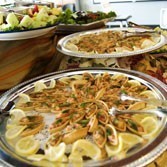 Retail
Retail Services provide on-campus dining, shopping, and banking services to the faculty, staff, and students at UC San Francisco. Our goal is to bring value, convenience, and variety to the UC San Francisco community and enhance the quality of life on campus.
Block Party 9
October 7, 2015, 12:00-2:00 pm
Gene Friend Way, rain or shine!

Live DJ | $5 Bear Hug Giveaway | #LoveYourVendor contest | Chalk Art Contest | Farmers' Market | Prize Wheel and more
Cater
Events, conferences, meetings, and celebrations. Breakfast, lunch, dinner, light refreshments, or a buffet reception, our participating UCSF catering partners are ready to serve you. They offer great food and convenient service whether you're hosting your event at Mission Bay Conference Center, the Millberry Union Event & Meeting Center at Parnassus, the Aldea Center on Mt. Sutro, or the UCSF location of your choice.
The Catering Charge Program allows you to charge your catering orders through participating UCSF restaurants at various campuses, using your department account numbers. A more convenient alternative than processing check requests or invoices, no additional service charges will apply when you use this program.

Introducing America to Go Catering online via Bear Buy - Effective Wednesday, June 11, 2014
Beginning Wednesday, June 11, say hello to the new UCSF way to order catering using America to Go on BearBuy. Whether you're looking to purchase breakfast, lunch, dinner, or light refreshments, visit America to Go to find all of your favorite CLS vendors.
To assist in this transition, CLS vendors will allow customers to use the Catering Charge Program (payment via SpeedType/Cost Center) for orders delivered up to Friday, August 22. However, effective Monday, August 25, the Catering Charge Program will be DISCONTINUED, and ALL catering orders MUST be processed through America to Go.
To place orders on America to Go via BearBuy, sign in through MyAccess.
If you have questions about America to Go and BearBuy, please download the instructional memo.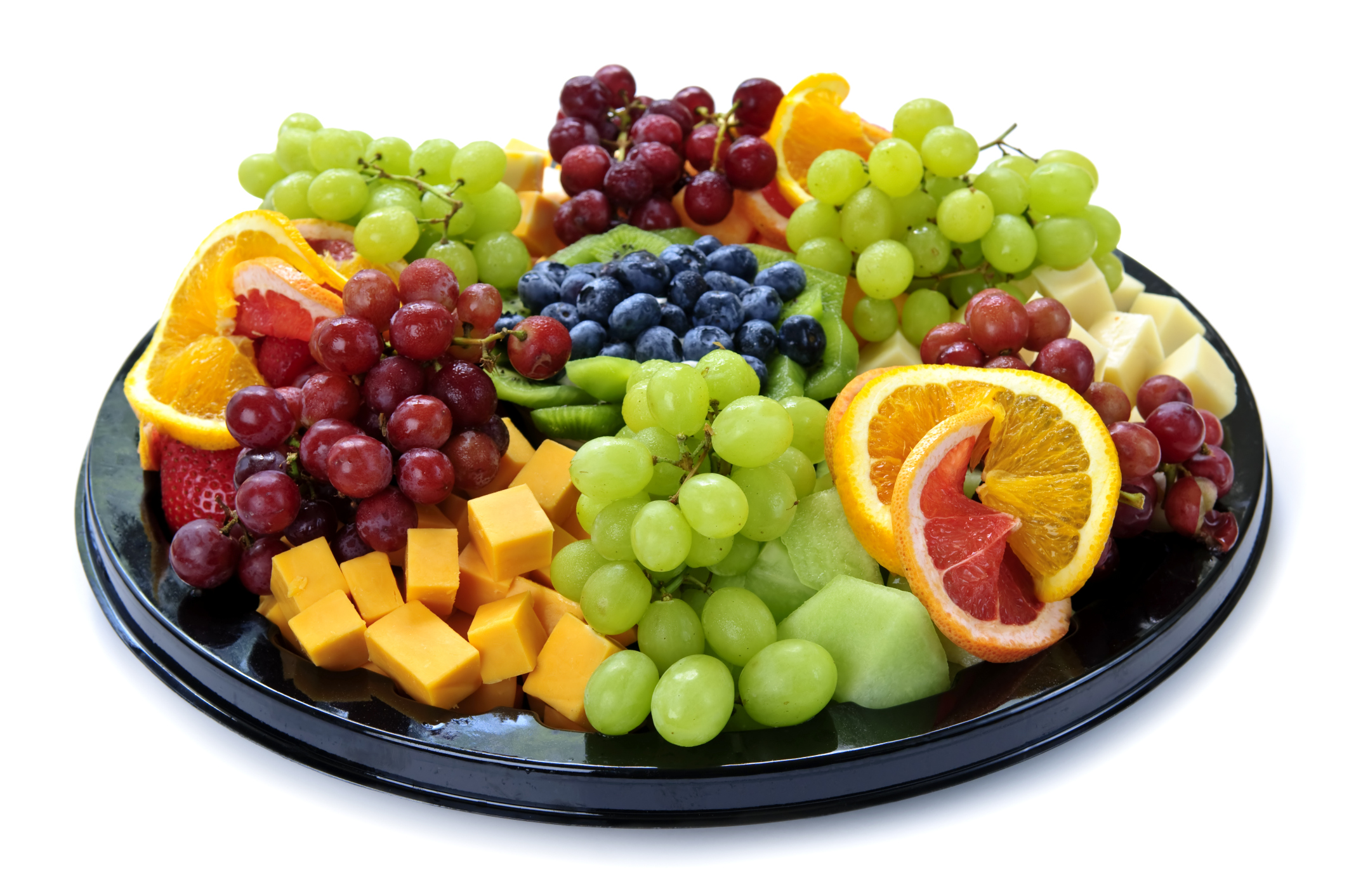 Use America to Go to order from the following UCSF Restaurants
Cafe 24
Cafe Bellini
Caffe Terzetto
Carmelina's Cafe
Carmelina's Taqueria
Jamba Juice
Palio Caffé
Publico
Panda Express
Peasant Pies
Subway
The View

For more information, please contact Tamara Villarina at 415.514.4743 or .(JavaScript must be enabled to view this email address)
Quick Links
News & Specials
Valley Fire Fundraiser Hosted by Carmelina's Taqueria Sept. 18
Following a week of devastating images from the Valley…
Read more >>
Healthy Beverages for a Healthy Campus!
Beginning July 1, 2015, UCSF will begin to only sell…
Read more >>
BBQ Thursdays at The Pub
Spice up your lunch with the Summer BBQ series at the…
Read more >>
At Your Campus
View Retailers at Your Location
Download a Guide to Campus Retailers. Here you'll…
Read more >>
Find Us
Find Us at Your UCSF Location UCSF is a multi-campus…
Read more >>